Thread Starter
Administrator
Staff member
20 Evergreen Content Ideas​


1. How-to-Use Guide
: write an in-depth guide on how to use a selected tool or platform. Tools may date over time, but a good guide has a long shelf life.
2. How-to-Choose Guide:
people are always looking for new products, tools or services. Share your tips on how to pick the best one.
3. How-to-Make Guide (DIY):
do it yourself guides are very popular. Know how to create something valuable by yourself? Share step by step guide with others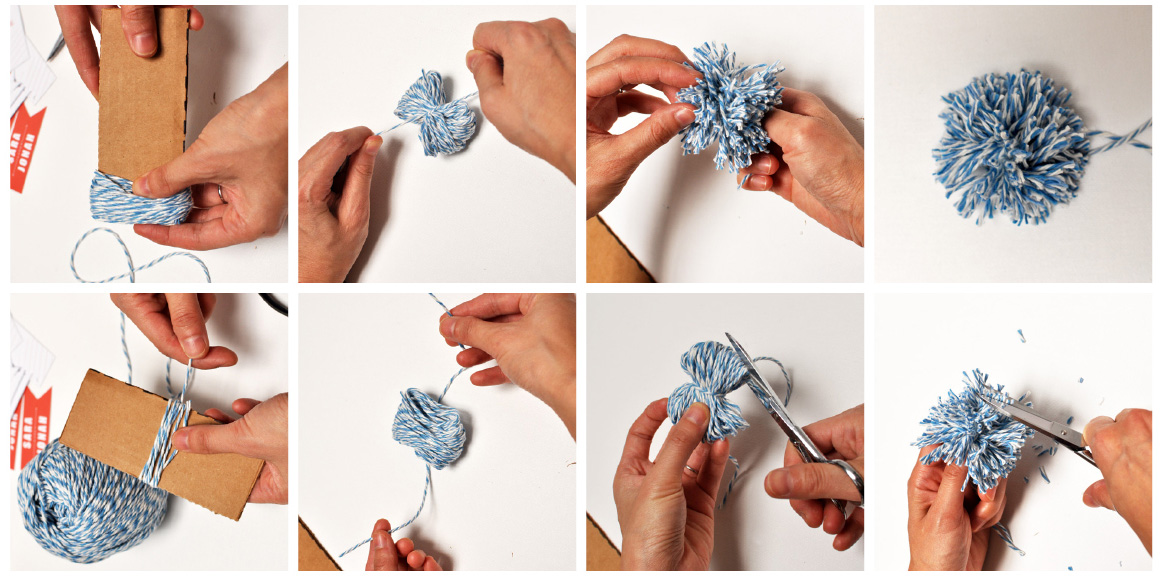 4. Beginner's Guide
: provide an entry point and explain new concepts to the readers who are just starting out.
5. How-to for Advanced Users
: sometimes advanced guides are easier to write than beginner guides. Your readers already share expertise and a common language. Write a very specific guide for experts to show your knowledge and build trust.
6. Help Documents:
great evergreen content material. Carefully select keywords so that your content will appear high in Google searches. Keep it relevant to your business.
7. Buying Guide:
explain what people need to know to purchase a certain item, including ways to compare different brands and choices. Ikea created very informative
Bedroom Mattress Buying Guide
.

8. Frequently Asked Questions:
get all the answers in one place. Collect the questions you frequently get from your existing customers. You will be able to refer to this piece of content many times.
9. New Clients' Questions:
we often prepare great content in emails to onboard new users. One more evergreen content idea would be to publish this content for everyone to read.

10. Definitions
: every niche is full of new acronyms, terms, and jargon. Your readers will appreciate it if you help them understand these words.
11. Best Practices:
share best practices that you know are working in your niche. Times are gone when you kept secrets to yourself. Now people who share their knowledge win the respect and clients.
12. Single-Greatest Tip
: we are used to seeing content that says Top 10, 20, 50 but that doesn't mean single-tip roundup can't shine. Share that one most important tip and explain why you think this is the one. And here is the
Single Best Productivity Tip
by Leo Babauta: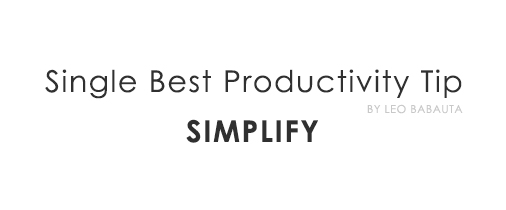 13. Comparison:
show your expertise by comparing different tools, providers or services. Some companies even found a way how to create evergreen
comparison pages
automatically.
14. Product Reviews:
this is one of the most popular evergreen topics. Use this as a way to have your say on the current market.
15. History:
when something hits the new site headlines, people often wonder how it ever got there. As an expert, you can provide the history of a subject to explain how everything got to this point. Since you're writing a history, it will stay evergreen.
16. Strategy:
write a detailed, specific advice on the execution of a strategy for your niche. Practical strategies will never go out of date. We love this
link building strategy
shared by Brian.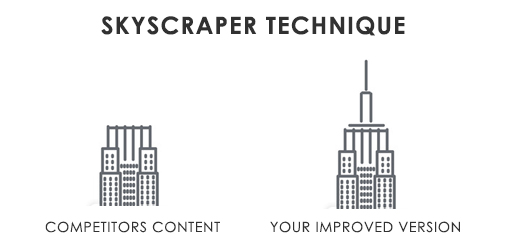 17. Trend Explanation:
trends change all the time but insights, why the trend appeared in the first place, is a good topic for the evergreen content idea.
18. Top Niche Influencers
: compile a list of influencers you respect and recommend to follow. Explain why you included them and how to find them online: Twitter, Linkedin profile or a web page. A good example of
Top 50 Social Media Influencers
.
19. Best Niche Blogs:
this type of content is especially useful for the newbies in your niche. Share what blogs you check regularly to stay up to date with your market.
20. Common Mistakes in Your Niche:
outline common mistakes in your market. Then provide tips on how to avoid and overcome them. This will be a long-lasting valuable evergreen content.