freaky
Thread Starter
Member
Local time

Today 2:35 PM
NaijaCash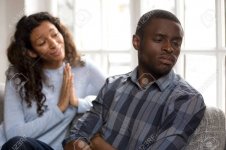 Men are famed for being unforgiving when they find out that they have been cheated on. And this is quite ironical, given how men are still believed to be the worse cheats of both genders.
It needs to be said that women cheat, too. And there seems to be an increase nowadays in the number of cheating women. But the major thing that separates a cheating man from his female counterpart is in the ability of the latter to cover her tracks. Women have come to be known as great concealers of their tracks.
When a woman is cheating on you, you will never know, goes the word on the street.
Whether you are a man or woman, whether or not you are discreet and careful, every cheat runs the risk of being caught. That risk can only be reduced, it never goes away.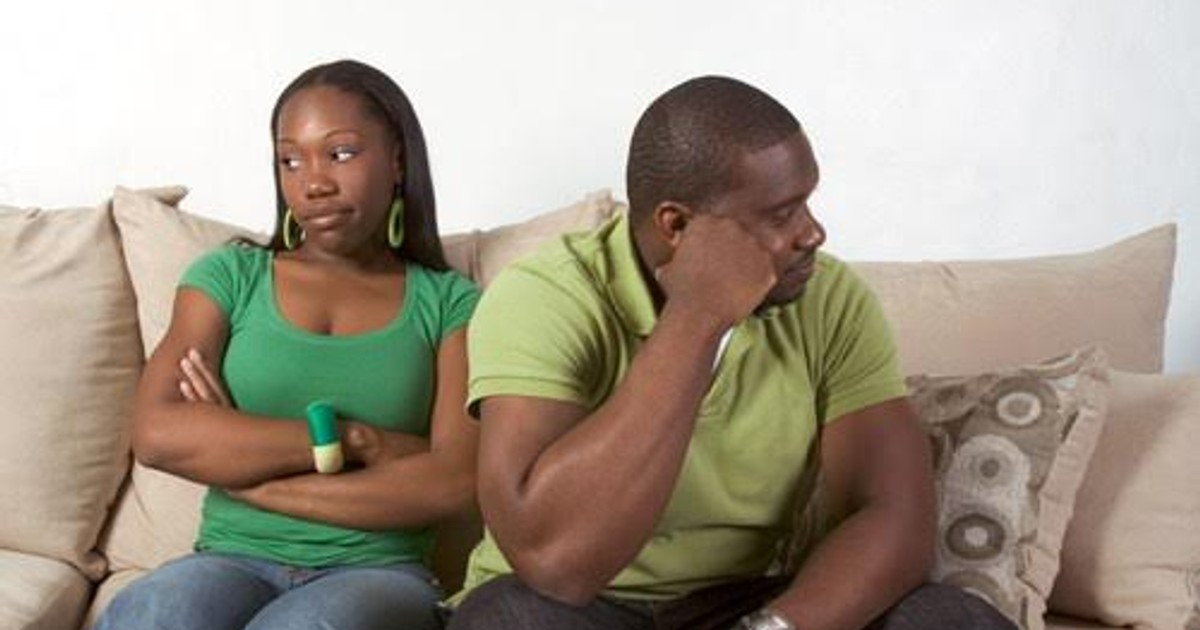 Men never expect to be cheated on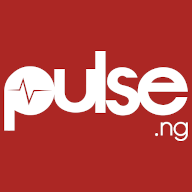 www.pulse.ng